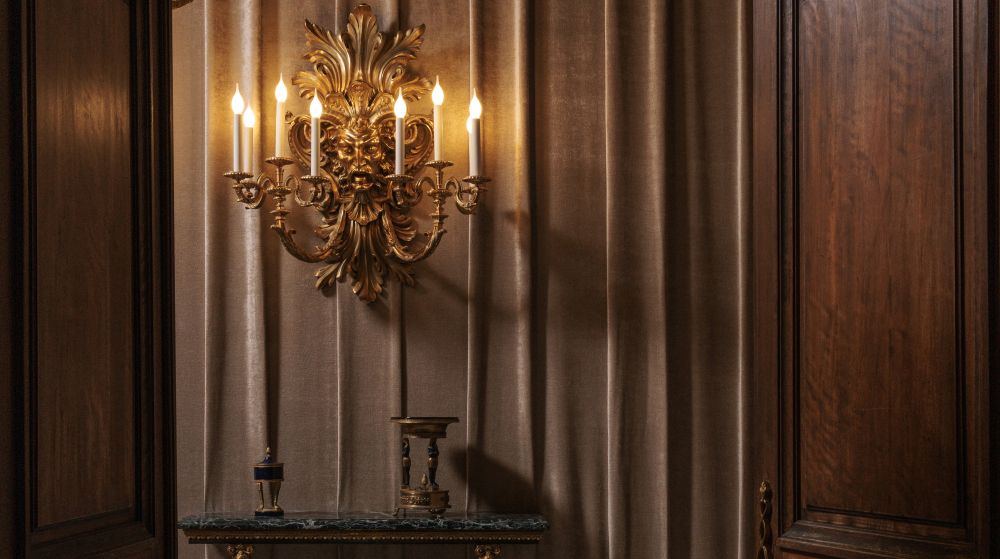 Haute couture of luxury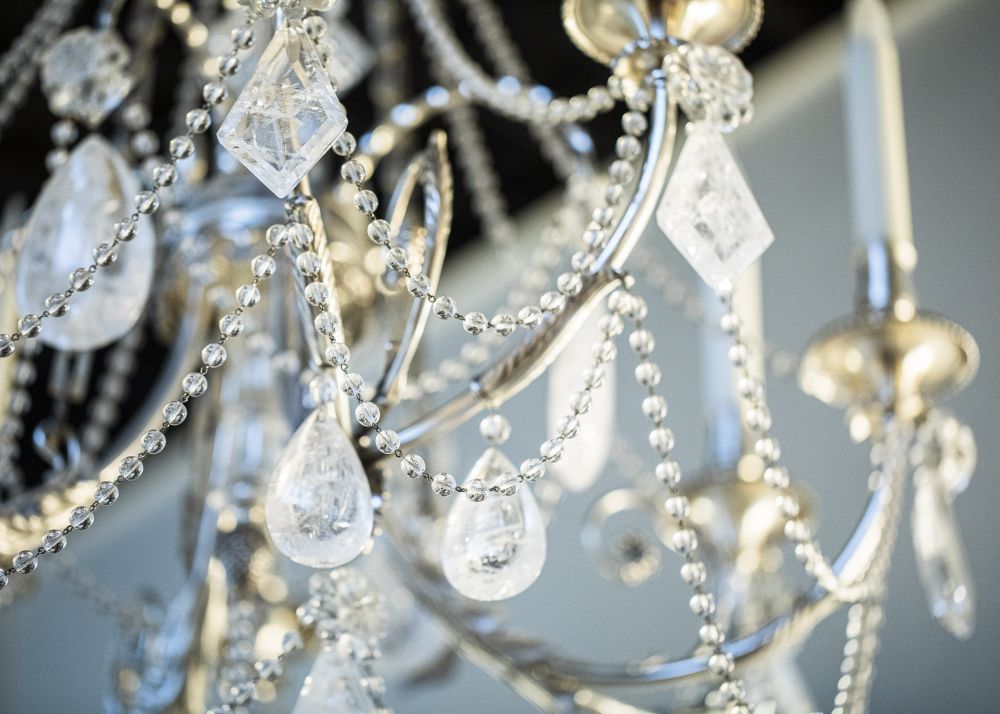 Haute couture of luxury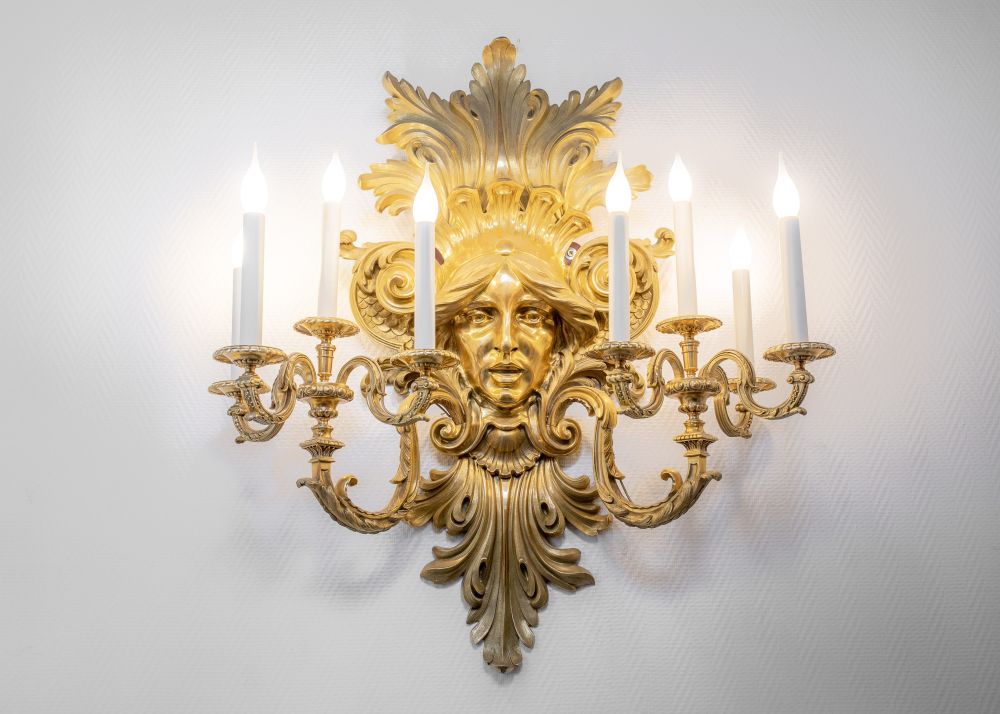 Haute couture of luxury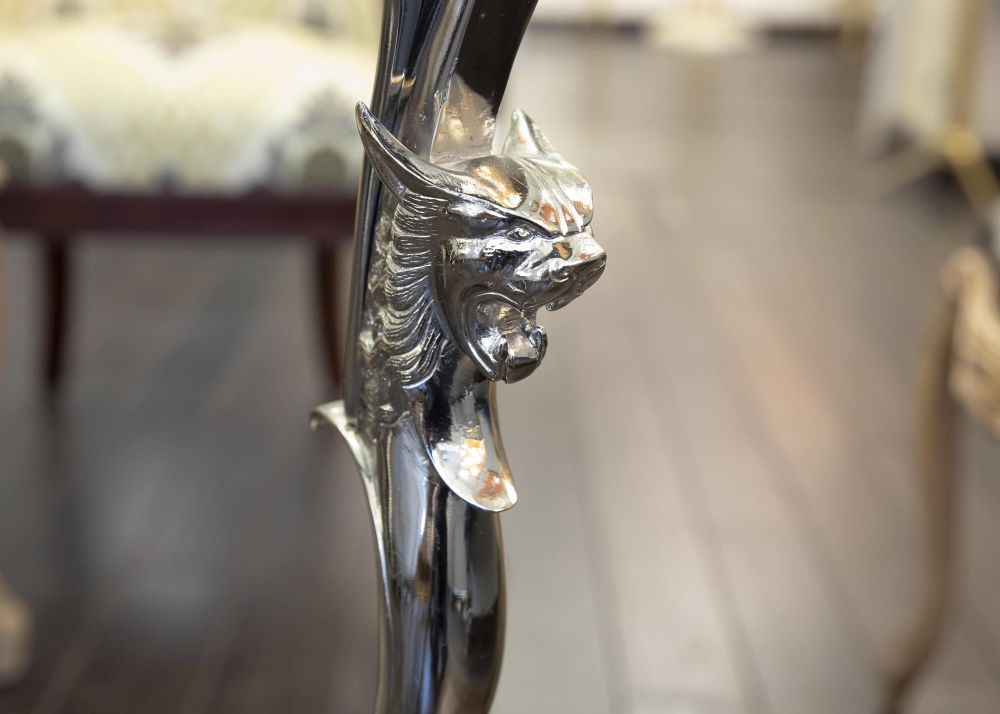 Haute couture of luxury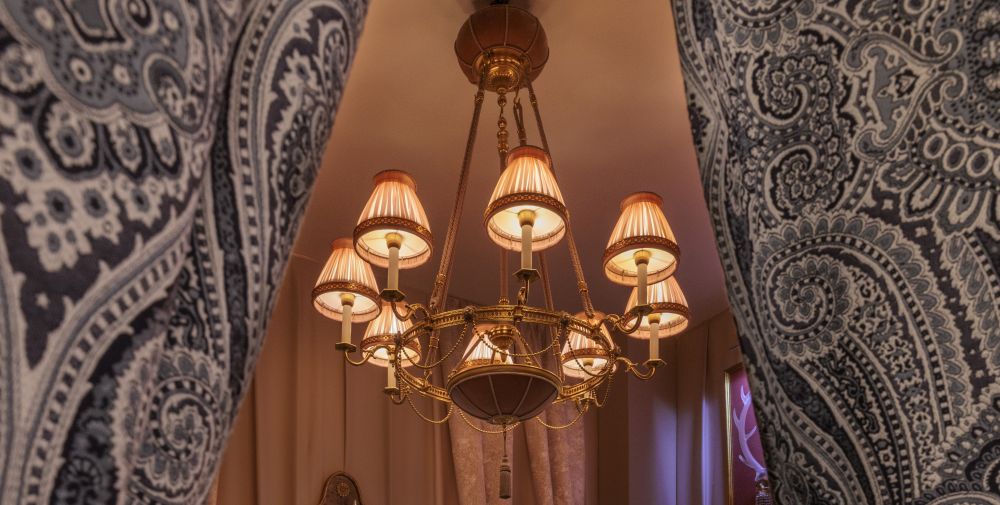 Haute Couture du Bronze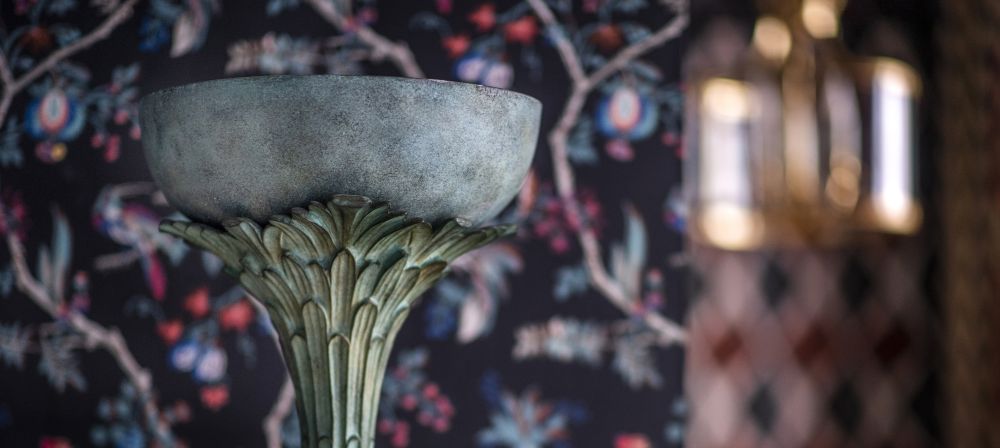 Haute Couture du Bronze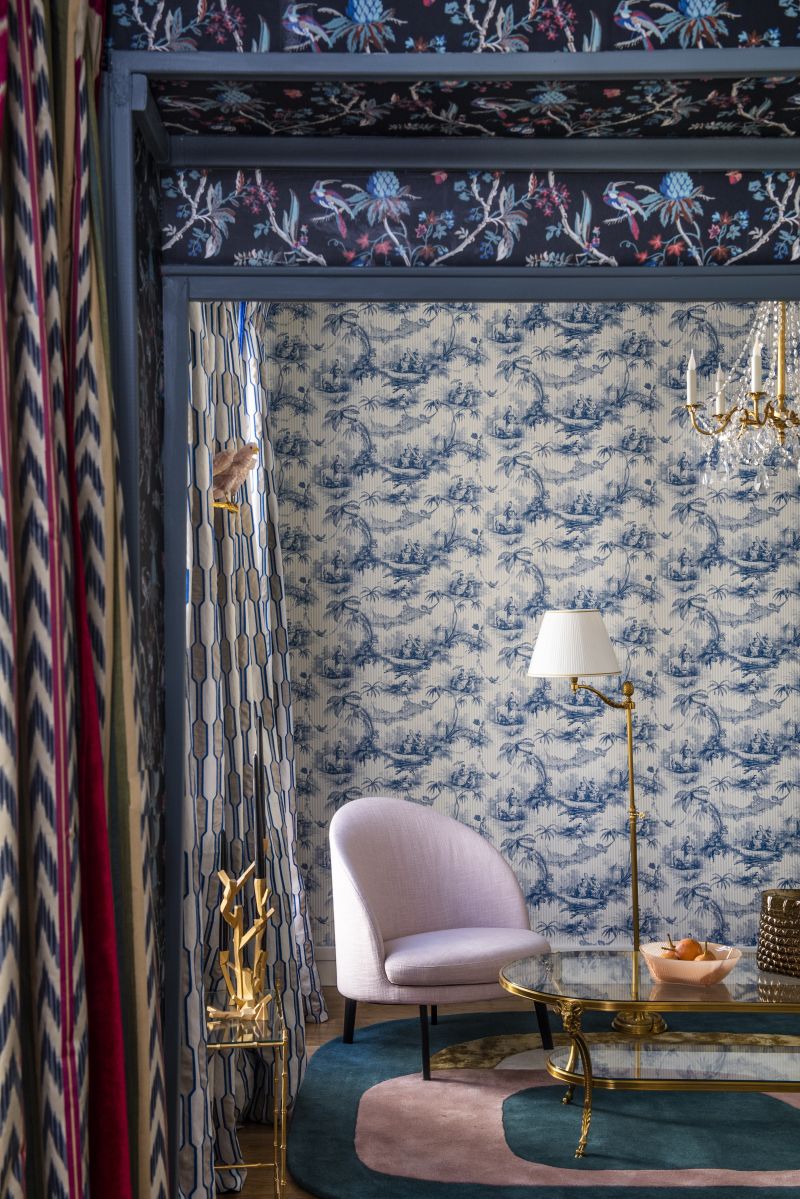 French luxury
Tisserant Art & Style has been making bronze since 1930 and perpetuates the spirit of the creations and achievements of the craftsmen of yesteryear and continues the bronze tradition of the 17th and 18th centuries.
Prestigious projects
On all five continents, our lighting, furniture and decorative objects are used in the most beautiful architectural projects.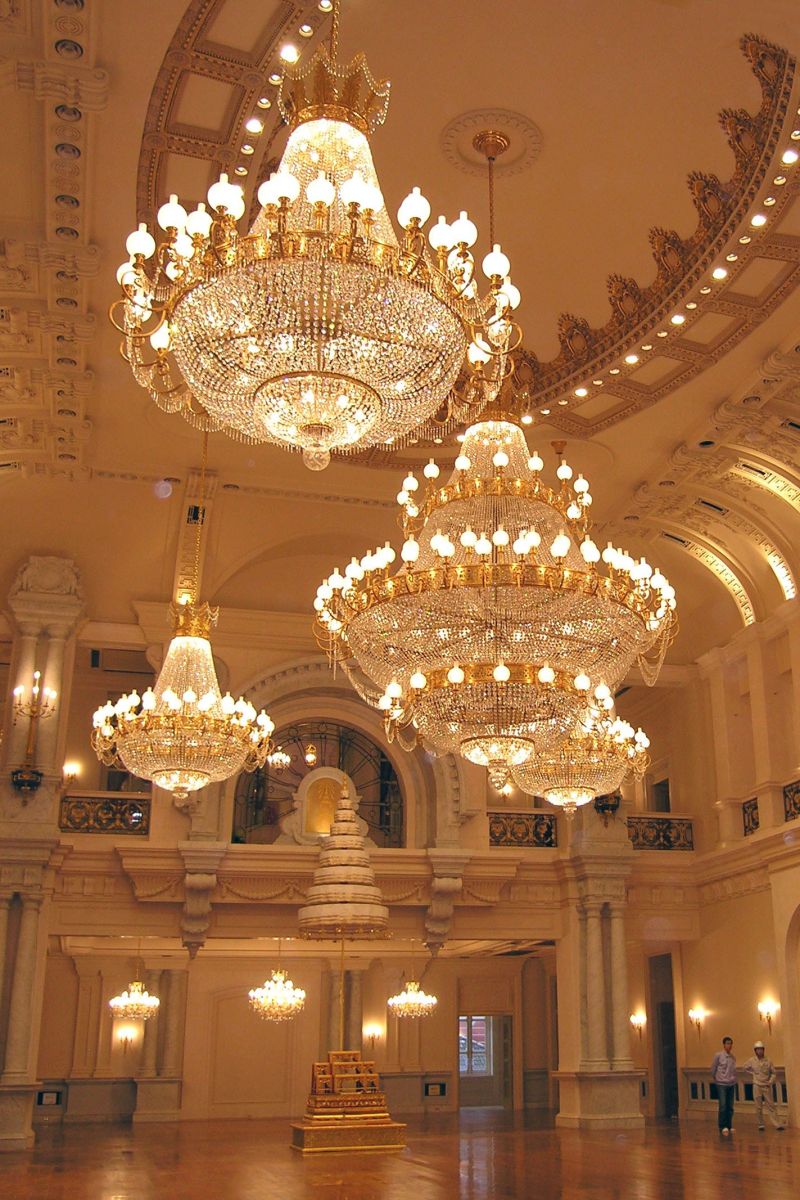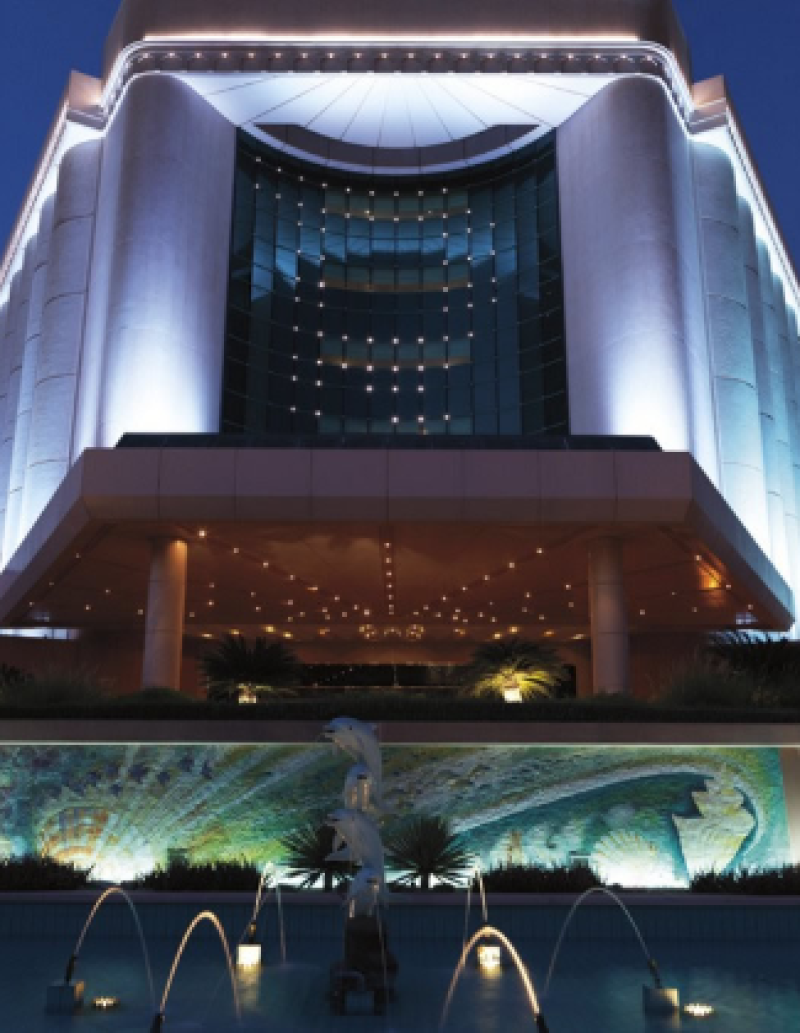 All over the world
If you have a question about a product or a price request, contact one of our distribution partners

Lighting
Wall lamps, floor lamps, chandeliers, rock crystal and bohemian crystal.

Furniture and decorative objects
Tables, chairs, stools, glasses, mirrors.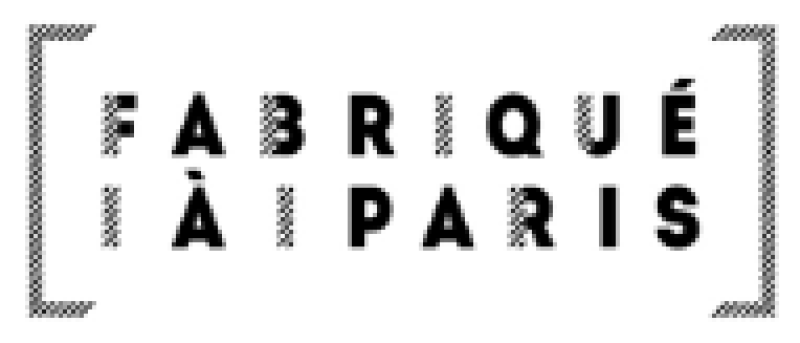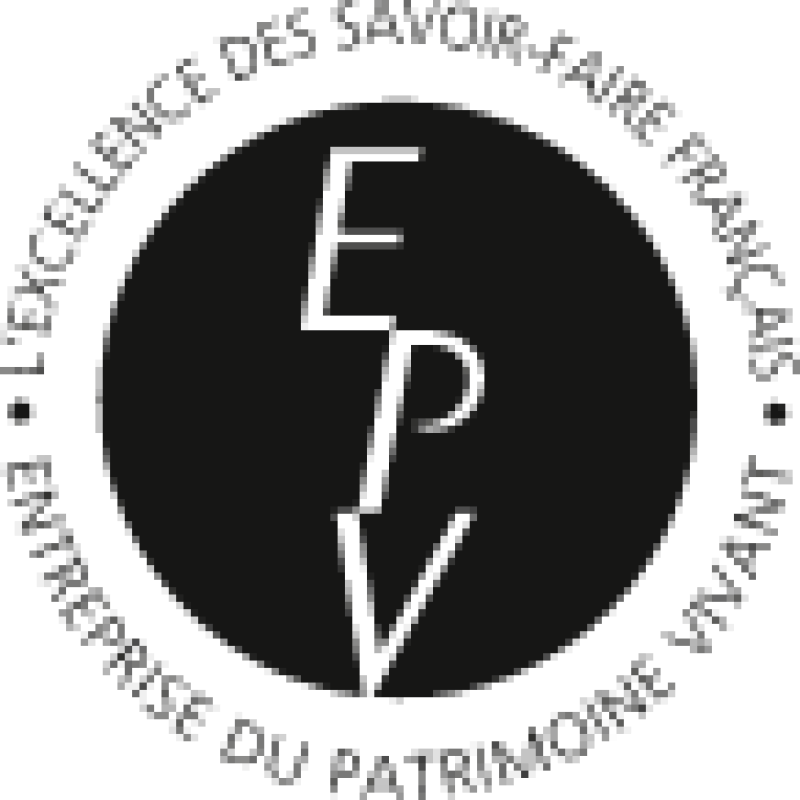 Do you want to access the complete and detailed catalog, know the details or the price of a reference?
Request a professional account
Already have an account? Sign-in